Low Voltage (DC 12V) Products
CL
DC Zero
Low Voltage (DC 12V) Products
Low Voltage Motors
Automate CL Series
This continuously powered motor has been designed with a simplified wiring structure, enabling efficient installation of roman shading systems by qualified installers. Roman shades can be made up to a size of 4 x 4 metres.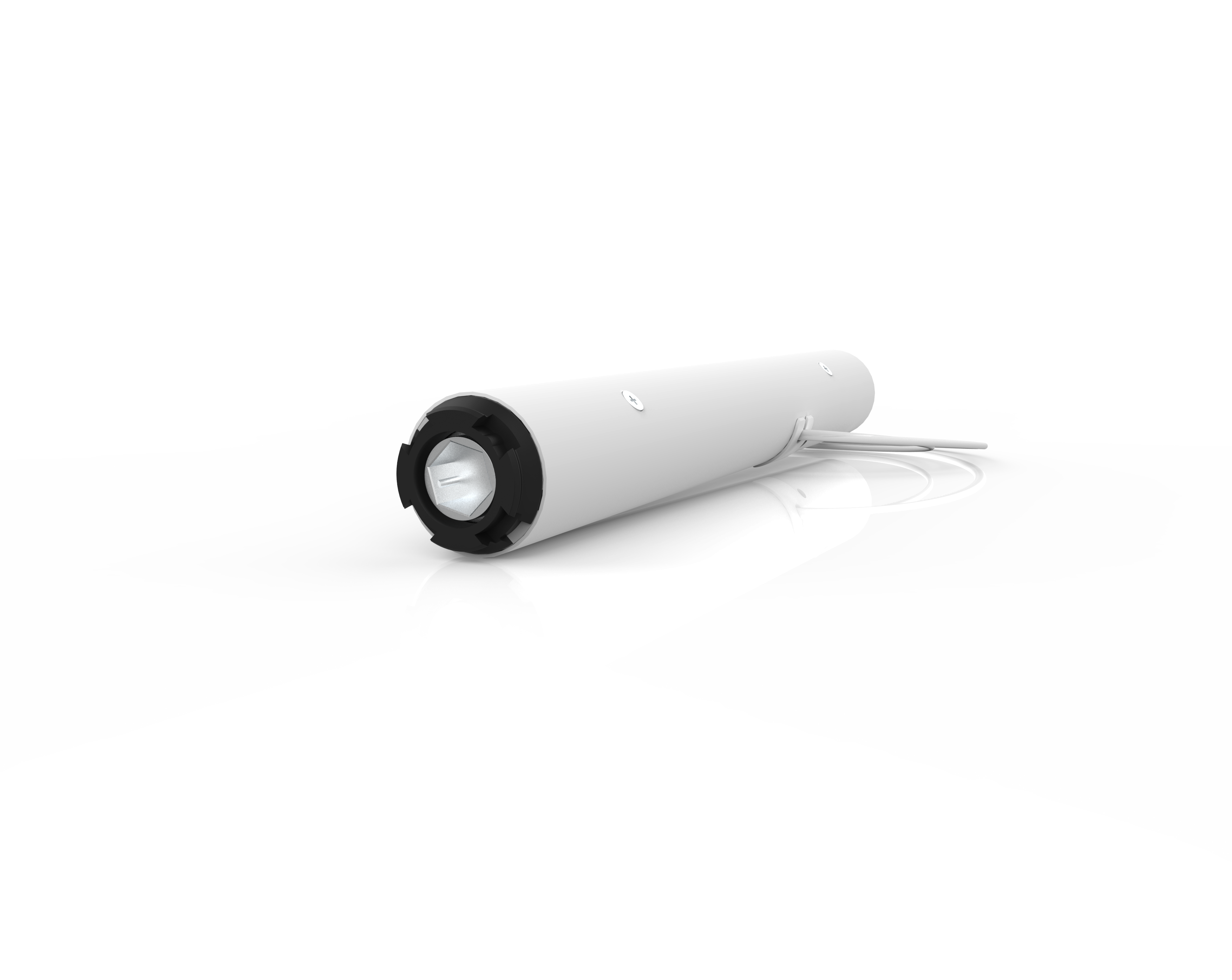 Features
Bidirectional Communication
ARCV (Automate Radio Communication) utilizes two-way communication to provide up-to-date feedback on shade positioning via the Automate Pulse 2 app.
Interchangeable Power Source
Choose to have your shades hard wired for continuous power or opt for a wire-free setup choose from a rechargeable battery pack or a tube that holds AA batteries.
Simplified Setup
Whether using a remote control or app for shade setup, Automate programming instructions are streamlined to have your shades moving as quickly as possible.
Favorite Positioning
Add a programmable shade position in addition to the upper and lower limits that can be defined as your favorite.
Precise Limit Adjustment
Incremental steps during limit setting allows for precise positioning of the shade.
Technical Specifications
Show Specifications Hide Specifications
CL 0.8
Amps
1.0 A
Insulation Class
III
IP Rating
IP44
Limit Switch Type
Electronic
Max Run Time
6 Min
Radio Frequency
433.92 MHz
RF Modulation
FSK
Sound Level
~60 DB
Speed
45 RPM
Temp Working Range
32°F to 140°F (0°C to 60°C)
Torque
0.8 Nm
Voltage
12 V DC
Low Voltage Motors
Automate DC Zero Series
The low voltage DC Zero boasts extra quiet technology and can achieve the narrowest shade widths. You can choose from three different power charging solutions to keep your motors running continuously. Our charging accessories include a powering cable, external battery pack, or a DC distribution box that can charge up to 18 motors.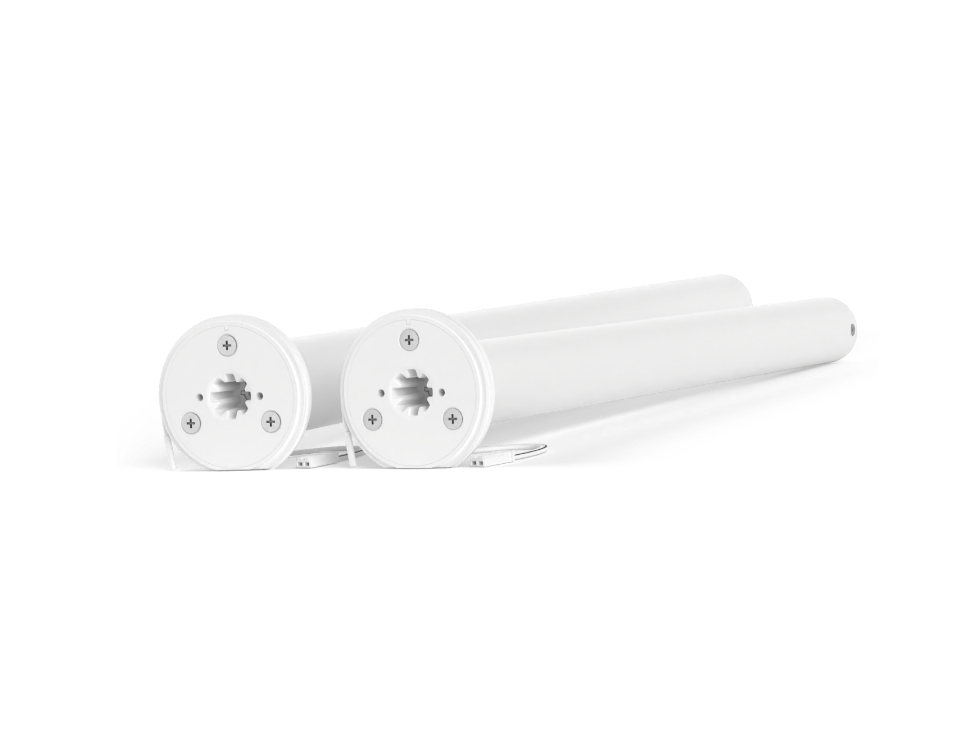 Features
Continuous Power
Choose from three power solutions; a powering cable, an external battery pack, or a DC distribution box that can power up to 18 motors.
Innovative Motor Cap
Optional, custom-designed accessory for no visible wires.
Elegant Soft Stop
Slows the motor down for a smooth stop to prevent damage to the shade, and preserves the life of the battery.
Simplified Retrofit
Upgrade manual or motorized shade systems seamlessly to maintain existing deductions, achieve minimal light gap, and eliminate bracket adjustments.
Ultra Quiet
Variable speed and soft stop function makes this the quietest Automate motor yet.
Narrow Shade Widths
Shades can be made at a minimum width of 432mm and powered using an external battery pack for door shading applications.
Patented Motor Head Design
Offers the smallest light-gap and antenna cable can be concealed within the motor head.
Battery Check Action
When connected to a battery and a Push5 remote, motor will move shade to indicate battery remaining.
Technical Specification
Show Specifications Hide Specifications
| | | |
| --- | --- | --- |
| | 12V DC Zero EQ1.1 | 12V DC Zero EQ2.0 |
| Amps | 10 W | 13W |
| Insulation Class | III | III |
| IP Rating | IP20 | IP44 |
| Limit Switch Type | Electronic | Electronic |
| Max Run Time | 6 min. | 10 min. |
| Radio Frequency | 433.92 MHz | 433.92 MHz |
| RF Modulation | FSK | FSK |
| Sound Level | ~36 dB | ~31 dB |
| Speed | 20 RPM (Adjustable to 24 or 28) | 20 RPM (Adjustable to 24 or 20) |
| Temp Working Range | 32°F to 140°F (0°C to 60°C) | 32°F to 140°F (0°C to 60°C |
| Torque | 1.1Nm | 2Nm |
| Voltage | 12V-DC | 12V DC |