Battery-Powered, Rechargeable Motors
Cutting-edge battery technology
The market-leading rechargeable motors from Automate include built-in lithium-ion batteries and do not require wired power or space for external battery packs.
Automate battery-powered motors are a perfect option for existing households wishing to upgrade to motorised shades.
Voice Control
Hey Siri…Close the shades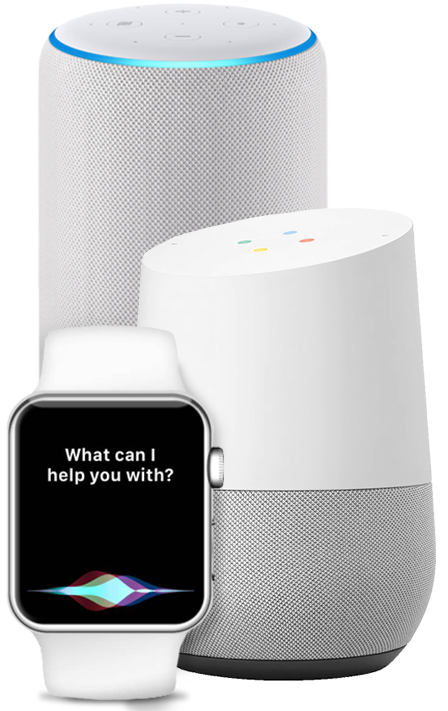 Automate integrates intuitively with your preferred smart devices and control systems so your smart shades will respond to your spoken instructions.
Use Siri, Alexa or Google, to your advantage and experience the most natural form of shade control straight from your phone, smart watch, tablet or smart speakers.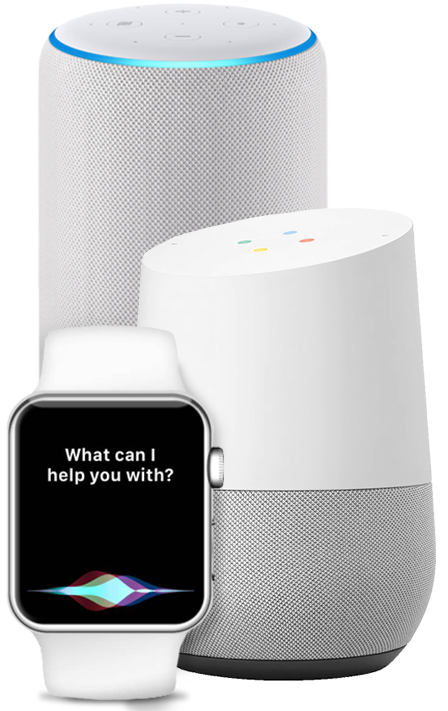 Automate Pulse App
Peace of mind from afar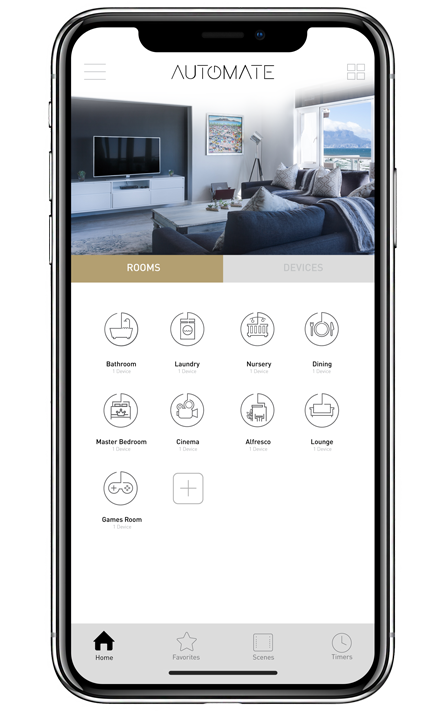 Automate smart shades can be checked, configured and controlled remotely to maintain your privacy and the security of your home.
Establish routines with your smart devices to automatically operate your Automate shades, so your home looks occupied even when you're not there.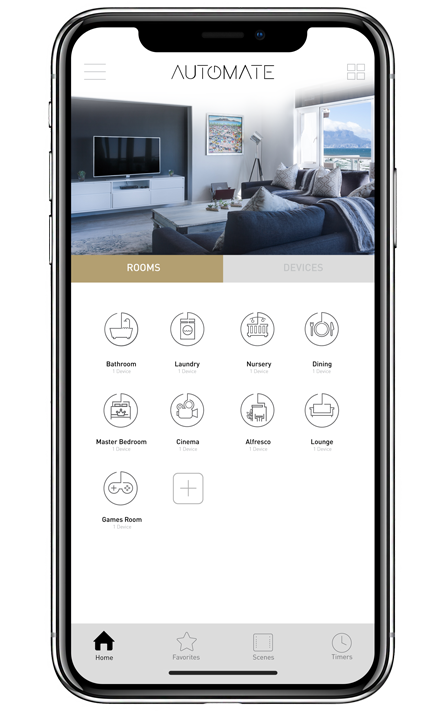 AUTOMATE Push Remote
Feel in control
A fusion of style, functionality and familiarity.
Our sleek and tactile Push remote features a physical button layout for the ideal user experience when operating your motorised shades with a remote control.