Low Voltage (DC 12V) Products
DC Zero
Low Voltage (DC 12V) Products
Low Voltage Motors
Automate DC Zero Series
The low voltage DC Zero boasts extra quiet technology and can achieve the narrowest shade widths. You can choose from three different power charging solutions to keep your motors running continuously. Our charging accessories include a powering cable, external battery pack, or a DC distribution box that can charge up to 18 motors.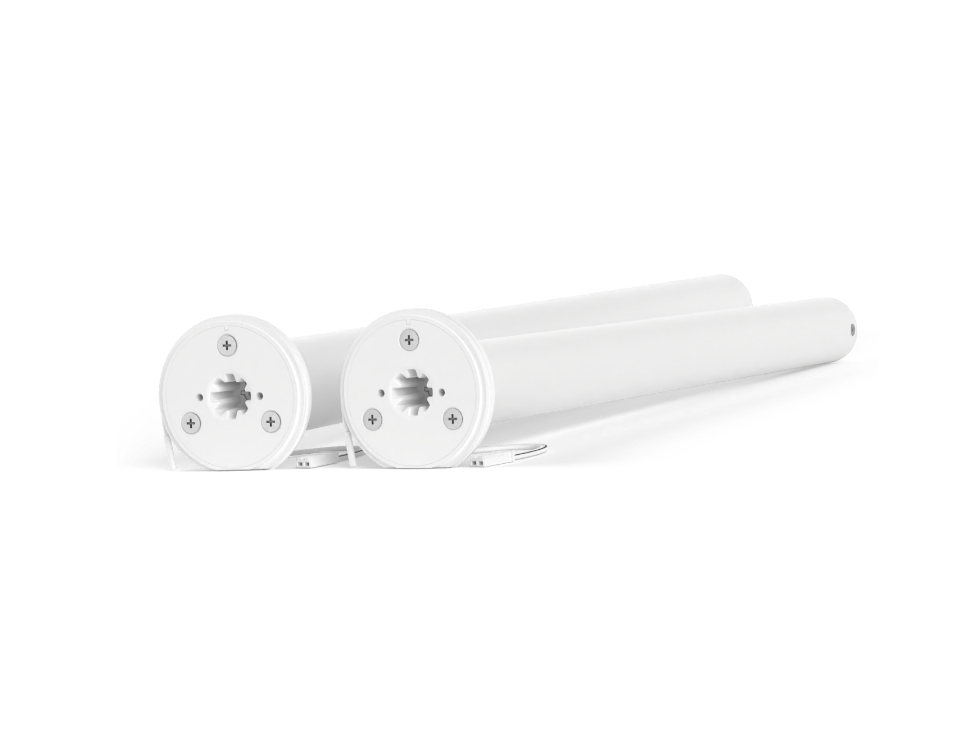 Features
Continuous Power
Choose from three power solutions; a powering cable, an external battery pack, or a DC distribution box that can power up to 18 motors.
Innovative Motor Cap
Optional, custom-designed accessory for no visible wires.
Elegant Soft Stop
Slows the motor down for a smooth stop to prevent damage to the shade, and preserves the life of the battery.
Simplified Retrofit
Upgrade manual or motorized shade systems seamlessly to maintain existing deductions, achieve minimal light gap, and eliminate bracket adjustments.
Ultra Quiet
Variable speed and soft stop function makes this the quietest Automate motor yet.
Narrow Shade Widths
Shades can be made at a minimum width of 432mm and powered using an external battery pack for door shading applications.
Patented Motor Head Design
Offers the smallest light-gap and antenna cable can be concealed within the motor head.
Battery Check Action
When connected to a battery and a Push5 remote, motor will move shade to indicate battery remaining.
Technical Specification
Show Specifications Hide Specifications
| | | |
| --- | --- | --- |
| | 12V DC Zero EQ1.1 | 12V DC Zero EQ2.0 |
| Amps | 10 W | 13W |
| Insulation Class | III | III |
| IP Rating | IP20 | IP44 |
| Limit Switch Type | Electronic | Electronic |
| Max Run Time | 6 min. | 10 min. |
| Radio Frequency | 433.92 MHz | 433.92 MHz |
| RF Modulation | FSK | FSK |
| Sound Level | ~36 dB | ~31 dB |
| Speed | 20 RPM (Adjustable to 24 or 28) | 20 RPM (Adjustable to 24 or 20) |
| Temp Working Range | 32°F to 140°F (0°C to 60°C) | 32°F to 140°F (0°C to 60°C |
| Torque | 1.1Nm | 2Nm |
| Voltage | 12V-DC | 12V DC |