Low Voltage (DC 12V) Products
Core Tilt
Low Voltage (DC 12V) Products
Low Voltage Motors
Automate Core Tilt Motor
This series of continuously powered motors has been designed with a simplified wiring structure, enabling efficient installation of Venetian blind systems by qualified installers. The Automate® Core Tilt motor can motorise Venetian blinds.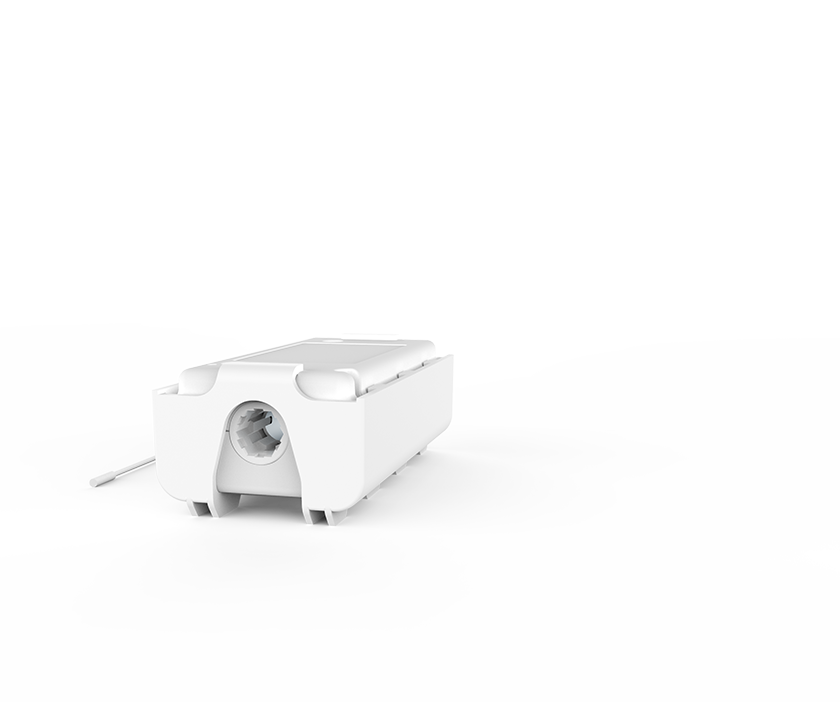 Bi-directional Communication
ARC® (Automate Radio Communication) utilises two-way communication to provide up-to-date feedback on battery levels and shade positioning via the Automate Pulse 2 app.
Simplified Retrofit
Easily install the motor into existing Venetians without the need to cut componentry.
Precise Tilt Control
Incrementally tilt Venetians to precisely dim or brighten any room with natural light.
Favourite Positioning
Add a programmable shade position in addition to the upper and lower limits that can be defined as your favourite.
Li-Ion Battery Pack Included
No need to use disposable batteries. Power the motor with the Automate rechargeable battery pack.
Wand Control Compatible
Conveniently control the angle of venetian shades with ether a remote or with a contemporary wand.
Technical Specifications
Show Specifications Hide Specifications
| | |
| --- | --- |
| | Core Tilt |
| Battery Size/Type | 600mA / Li-ion |
| Current | 0.54 A |
| Insulation Class | A |
| IP Rating | IP20 |
| Limit Switch Type | Electric |
| Max Run Time | 6min |
| Power | 5 W |
| Radio Frequency | 433.92 MHz |
| RF Modulation | FSK |
| Sound Level | ~65 dB (without load) |
| Speed | 10 RPM |
| Temp Working Range | 14°F to 140°F (-10°C to 60°C) |
| Torque | 0.6Nm |
| Voltage | 8.4V DC |