Line Voltage Products
Drapery
Line Voltage Motors
Automate Drapery Motor
This series of motors can provide continuous power to motorize drapes up to 39 feet in size and drapes with fabric weighing just over 110 pounds.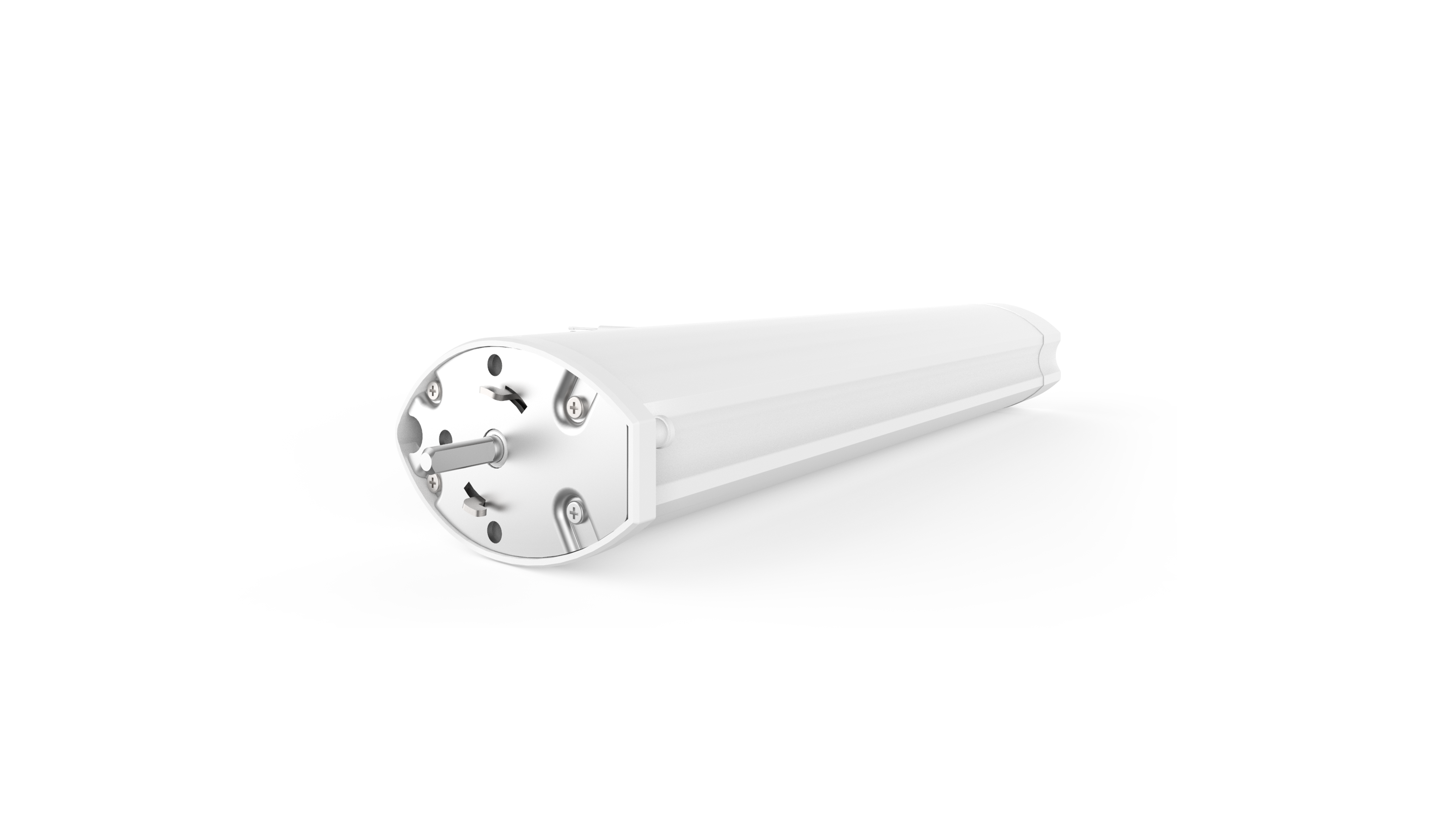 Features
Manual Activation
Gently pull on the drape fabric and the motor will complete the action automatically moving the drapes to the preferred, open or closed, position.
Soft Stop
Motor will slow down so that drapes come together softly, upon closure, for a refined aesthetic.
Bidirectional Communication
Automate Radio Communication utilizes two-way communication to provide up-to-date feedback on battery levels and shade positioning via the Automate Pulse 2 app.
Adjustable Speed Control
Three shade speed settings to suit your needs faster for larger shades, slower for smaller. Features quiet operation when set to the lowest speed setting.
Simplified Setup
Whether using a remote control or app for shade setup, Automate programming instructions are streamlined to have your shades moving as quickly as possible.
Technical Specifications
Show Specifications Hide Specifications
| | |
| --- | --- |
| | Drapery Motor |
| Amps | 0.2 A |
| Insulation Class | II |
| IP Rating | IP40 |
| Limit Switch Type | Electronic |
| Max Run Time | 12 Min |
| Radio Frequency | 433.92 MHz |
| RF Modulation | FSK |
| Sound Level | ~44 DB |
| Speed | 120 RPM (Adjustable to 100 or 80) |
| Temp Working Range | 32°F to 140°F (0°C to 60°C) |
| Torque | 1.2 Nm |
| Voltage | 110-240 V AC |