SMart Control
Pulse 2 Hub
The Automate™ Pulse 2 Hub is the foundation of your Automate smart shade motorization system.
Alongside the Automate Pulse 2 App, the Pulse 2 Hub enables operation and automation of all ARC (Automate Radio Communication) enabled motors so that you can experience convenient shade control straight from your smart device.
Pulse 2 Hub seamlessly integrates with a variety of smart home platforms and home automation systems so that you can take full advantage of customized automation and voice-activation when operating your Automate smart shades.
Smart Control
Pulse 2 App
The latest Pulse 2 app works on any smart phone or tablet device to provide effortless control of Automate motorized shades, whether you are home or away. Easily personalize the daily routine of shades; organizing them by room, grouping them by scenes and automating them with timers. With over 70 unique icons, customize your shades to suit your individual lifestyle and home.
Works With
Multiple Integrations
Pulse 2 Hub works with a number of smart home systems and platforms to give you greater flexibility in controlling your motorized shades in conjunction with your other smart home devices, such as: locks, lighting, thermostats and entertainment systems – to name a few. Find out more about…
INTEGRATOR UTILITY TOOL
Pulse2 Linq
An application tool, designed for shade installers and integrators, assisting to set up and test an Automate Pulse 2 hub and motors system prior to connecting with your preferred third-party home automation solution.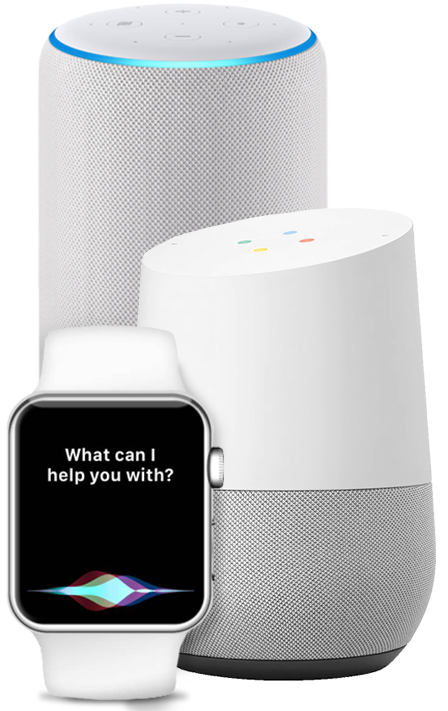 By working with a variety of third-party smart home systems and platforms, the Pulse 2 Hub gives you more choice. There are a number of integrations for voice-activated control of your motorized shades so you can choose the best device to suit your needs.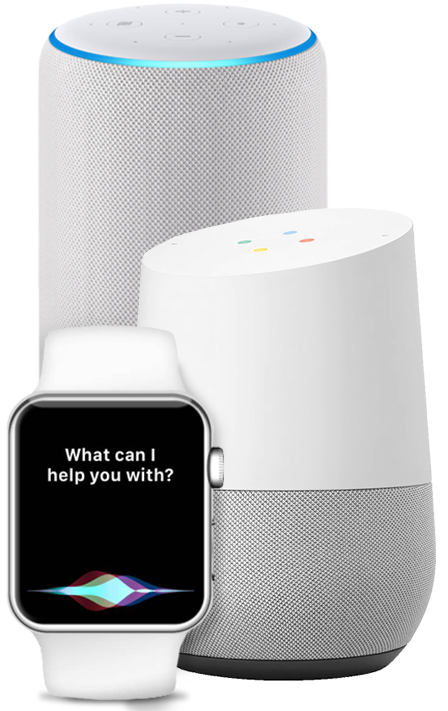 environmental benefits
Dynamic sunrise/sunset function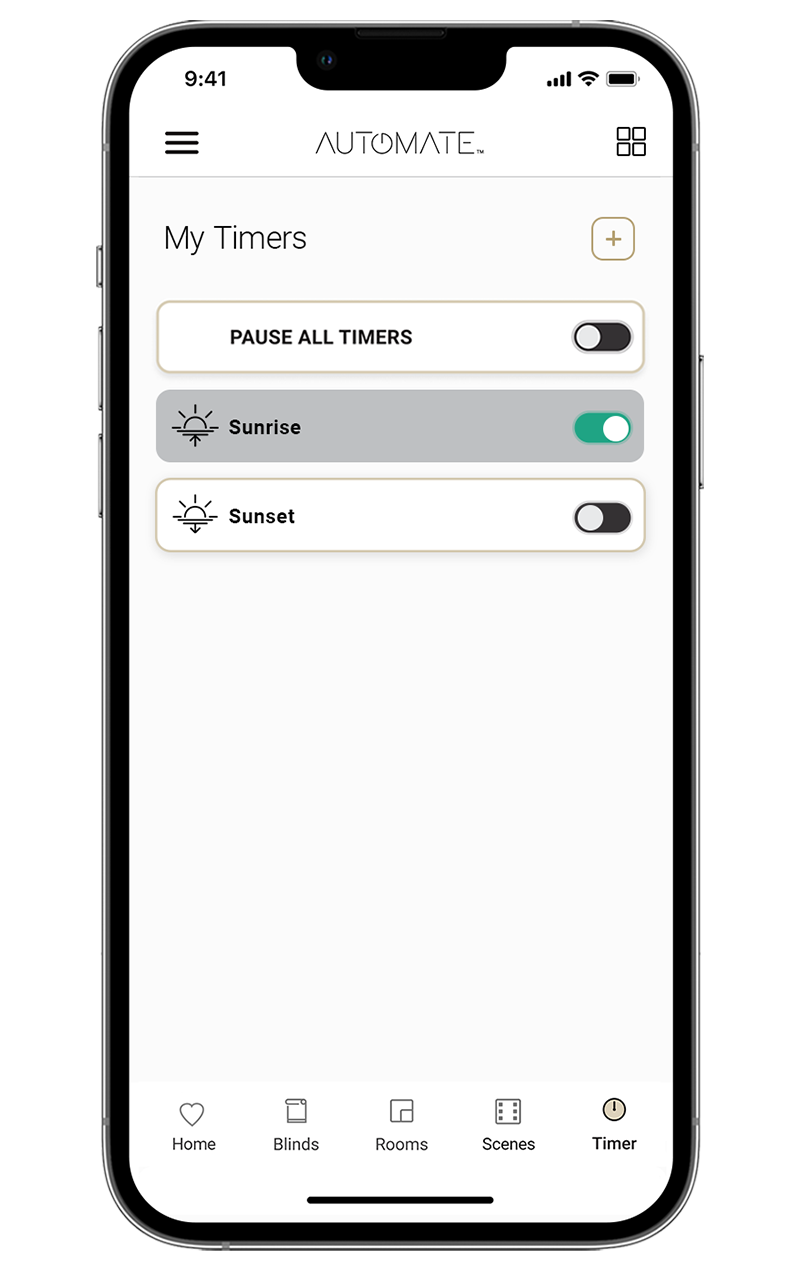 Set up routines to control your smart shades at sunrise and sunset and Pulse 2 Hub will synchronize with your time zone, dynamically shifting the movement of your shades around your local daylight hours.
Waking up with natural daylight enhances our sleep/wake cycle and eliminates alarm devices, offering a more natural way to live. Your body will dictate when it's time to start the day and in turn ensure a goods nights sleep.
Using daylight also aids to reduce energy consumption; keep your lights switched off and control how much light enters your home all year round to maintain optimal temperature control.