outdoor satisfaction
Awning shade and protection mastered.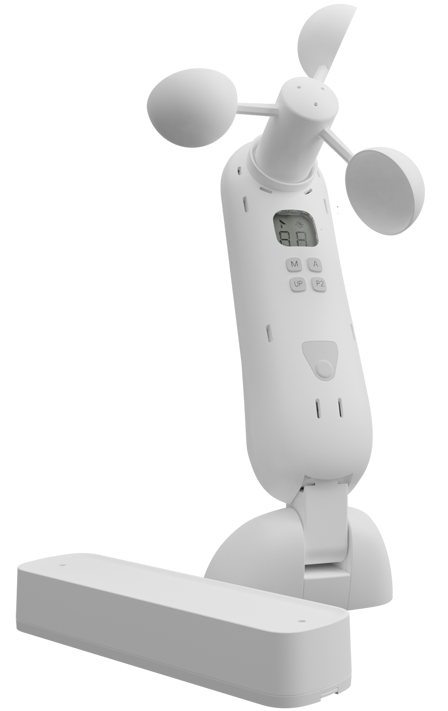 Your Automate® Awnings offer the optimal level of shading exactly when you need it, without even lifting a finger. Imagine entertaining outdoors on a bright sunny day, the sun intensity and need for shade increasing. You can rest assured knowing that your motorised awning, connected to our wind and sun sensor, will activate the awning to open achieving the optimal level of shade. This occurs when a pre-set lux level is reached, signally to the awning that it needs to open and provide shade.
Awnings can also be conveniently controlled by either using our stylish remotes or right from your smart phone.